CYCLING FOR SPORT or just for fun in the Languedoc-Roussillon region in southern France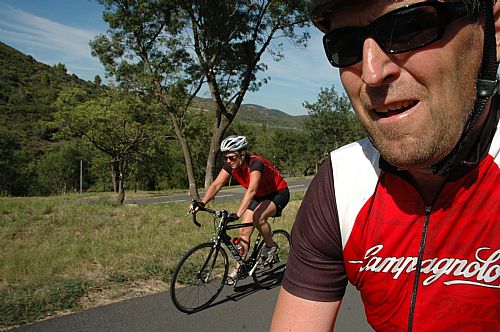 GO CYCLING FOR SPORT OR JUST FOR FUN IN THE LANGUEDOC REGION IN SOUTHERN FRANCE.
THE MOST POPULAR TOURIST REGION IN THE WORLD.
The very best place for cycling , all year round is the Languedoc region in southern France.
Rent a house and get rolling. Do some exercise , then relax and have a glass of French wine and taste the best cuisine in the world.
info@wildlifefilm.com
<<Tillbaka