John Seerey-Lester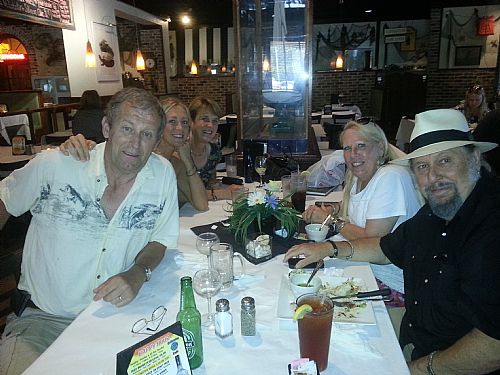 My family met Sir John Seerey-Lester with wife Suzie in Sarasota Florida in June 2016.
John was an fantastic artist and his paintings often focused on man and his prey , or the interaction between the hunter and the wild , in Africa and elsewhere.
His art as well as his books are sold world wide.
Sadly John passed away in May 2020.
Film about John Seerey Lester from 1995.
https://youtu.be/KwdPNdFB6i8
<<Tillbaka